One platform. Everything safety you need to operate with excellence
Manage pre-construction, quality, safety and job site operations your way. Our customizable platform allows you to digitize your processes and safety workflows that match the way your company operates.
Make safety your highest standard
Leading general contractors understand the value of a strong safety culture supported by software that enables teams to manage their processes effectively and uniformly across all jobs and regions. With HammerTech contractors now have that capability.
Everything safety in one place
HammerTech allows safety personnel to manage from one easy-to-use platform:
Enrollments
Orientations
JHAs
Permits
Pre-start checklists
Equipment
Personnel and more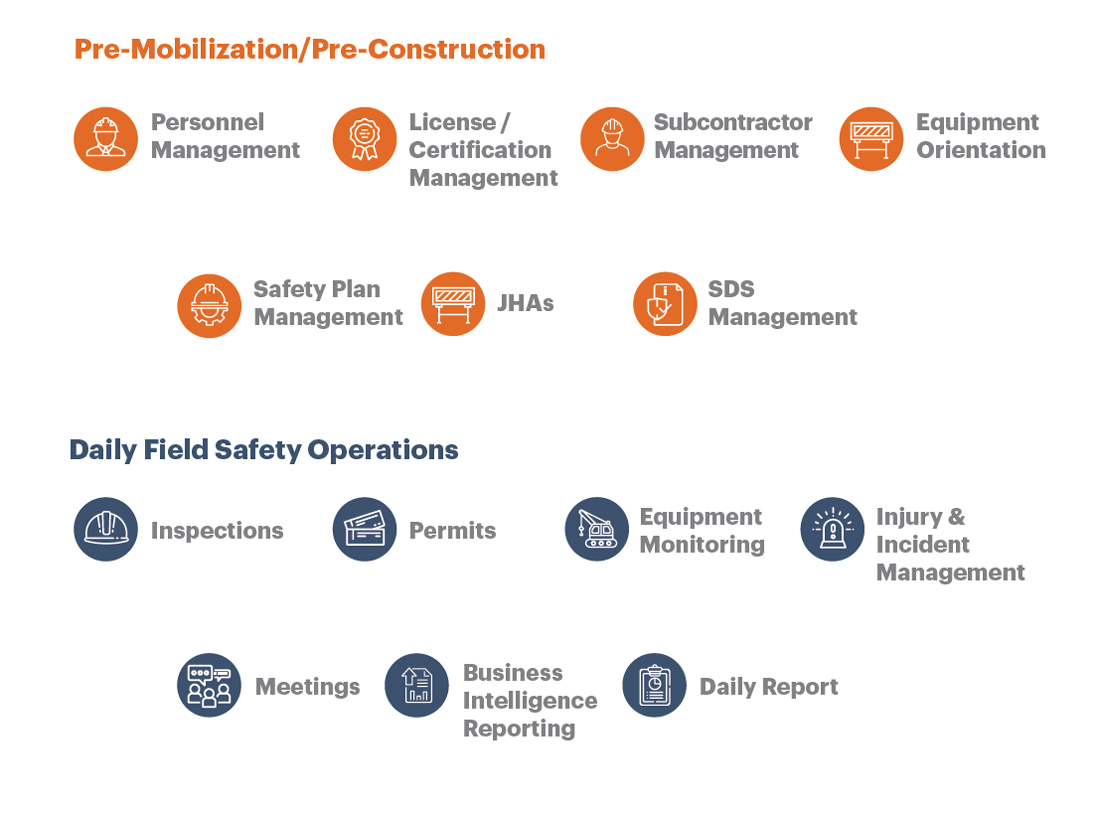 A day on site with HammerTech
Why leading general contractors use HammerTech as their safety software platform of choice.
- Safety begins with the worker
Enroll & Orient
Make day one faster and know your workers have understood your company orientation and safety requirements.
Take care of time consuming admin work online with quick and easy processes before workers arrive on site.
Capture worker information like licenses, insurances and qualifications.
Information is stored meaning any form, license, certification or record you need is right where you need it, when you need it.
- Make day one faster
Sign-In
Quick touchless sign-in for all workers using their own device, tablets or QR code and more for secure site access.
Use the

custom

questionnaire

s and

declarations

like health questions to reduce COVID risk

and meet site specific requirements

.

Integrate HT sign-in App and other site hardware like turnstiles for more accurate labor hours that you can view by worker and trade partner.
- Support workflows, not just documents
Track
We make day one faster by helping communicate your safety processes and standards from the outset.
Subcontractors upload and seek approval for submittals (JHAs, SDSs, equipment and more) prior to starting on-site.
These same documents are connected to processes like permits and inspections to ensure workers have the right information at the right time to support safer and better quality work.
- Powerful insights and flow-on insurance benefits
Report
From day one you can access and easily share unparalleled safety insights with our system generated compliance reports and Power BI dashboards.
Take preventative and measurable action, like trade partner coaching, before issues become incidents.
Our General Rest API and Reporting API give you options to export HammerTech data into existing platforms and BI reports and secure competitive insurance premiums.
Integrate
HammerTech integrates with leading construction technology platforms to make your field operations as seamless as possible. With an open API - HammerTech is field ready.
Resources to get you started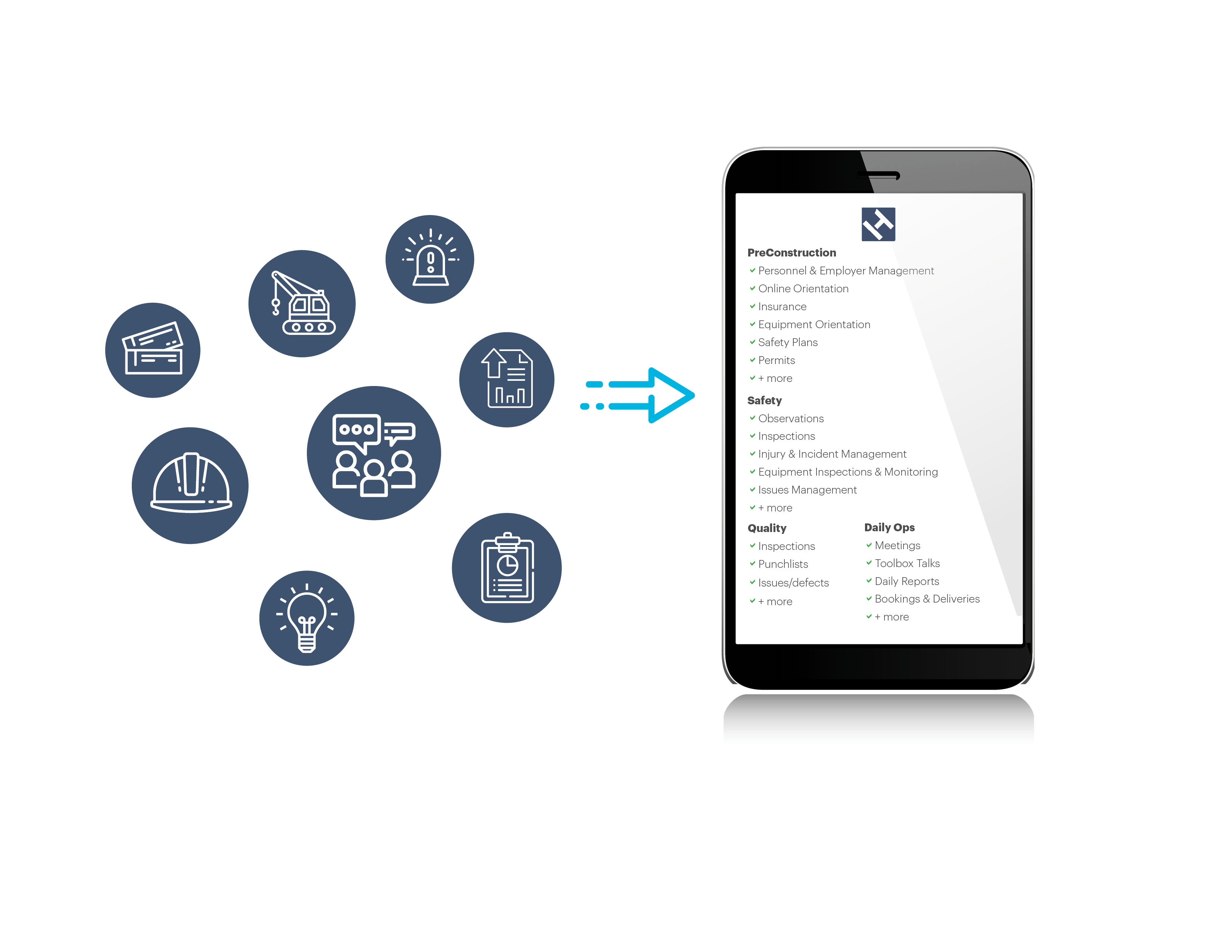 Consolidate your safety applications
The average general contractor uses anywhere from 10-12 applications on site for field processes like safety and quality. HammerTech helps you consolidate your processes into one platform that also integrates with key project management solutions.
Trusted by leading general contractors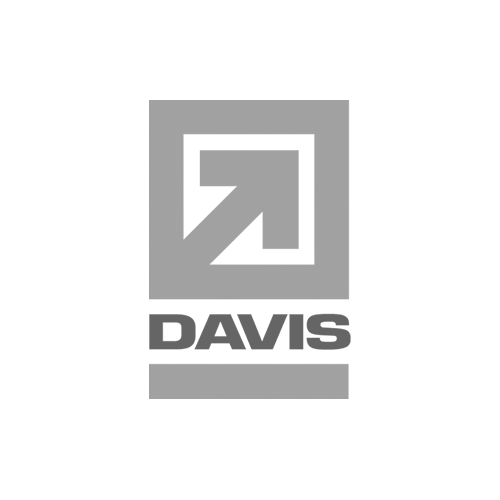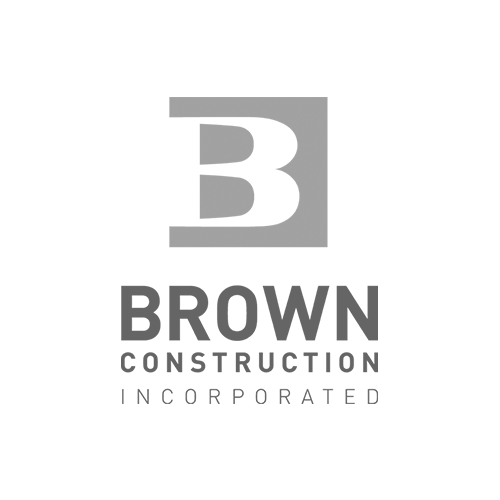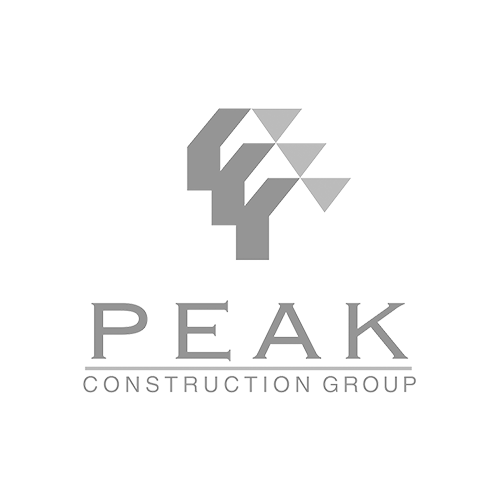 See inside the platform
Schedule a demo today and learn how HammerTech can help with your onsite safety requirements.