One Platform. Everything Compliance, Risk and Safety You Need to Operate with Excellence
Equip teams with powerful job-site IQ from existing processes such as inspections, incidents, labor hours, and automated daily reports.
A Day On Site with HammerTech
Four reasons leading general contractors use HammerTech as their Compliance, Risk, Safety software platform of choice.
- Powerful insights and flow-on insurance benefits
1. Powerful Reporting and Analytics
HammerTech provides all stakeholders live project IQ direct from the jobsite through proprietary PowerBI and in system dashboards.
Executive BI Dashboards: Make fast informed decisions live compliance, risk, safety and progress jobsite data in Executive level PowerBI reports.
Project BI Dashboards: Empower safety managers, schedulers, estimators, project managers, and supervisors to make better decisions with live compliance, risk, safety data across all projects and trade partners.
In-system dashboards: Live system dashboards highlight the most pressing safety and site operations actions required helping site teams prioritize and collaborate between field and office.
Trade Dashboards: Trade partners have their own dashboards that mirror actions required driving accountability for all safety submittals such as JHAs, pre-task plans, worker enrolments, timely issue close-out and more.
- Mobile First
2. Mobile Platform and Offline App
We make day one faster.
Spend less time in the office and more time on the jobsite with all operations run from your mobile device.
Collaborate with trade partners across multiple projects to speed up onboarding and improve safety and compliance engagement.
Online or Offline - Identify and record observations and instantly send them to be closed out from anywhere.
Automated Record Keeper - All activity is automatically recorded, searchable, and pushed to daily reports. Keep all stakeholders informed and improve audit trails.
- An ecosystem of value
3. Integrations and Partners
Integrate with Ease
HammerTech integrates with leading construction technology platforms to make your field operations as seamless as possible. With an open API, HammerTech is field ready.
Complete your tech toolbox achieve excellence across your project delivery suite.
- Real People. Real Support.
4. Best In Class Implementation
Each day over 100,000 workers, subcontractors, and general contractors login worldwide, supporting 300+ customers with a combined $100 Billion in annual construction volume.
Easy to use software that works around your processes.
Deep training to set your teams up for success
Direct customer support to tackle problems big or small.
Resources to get you started
Trusted by leading general contractors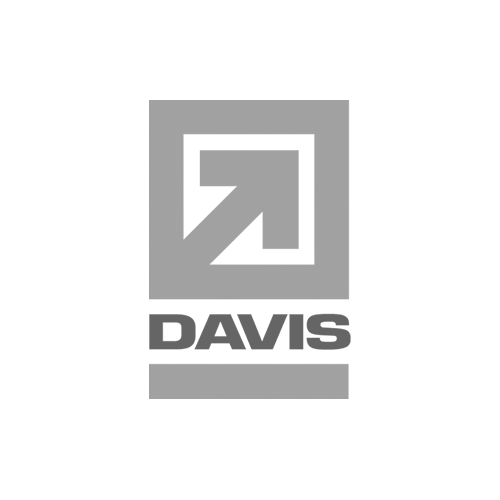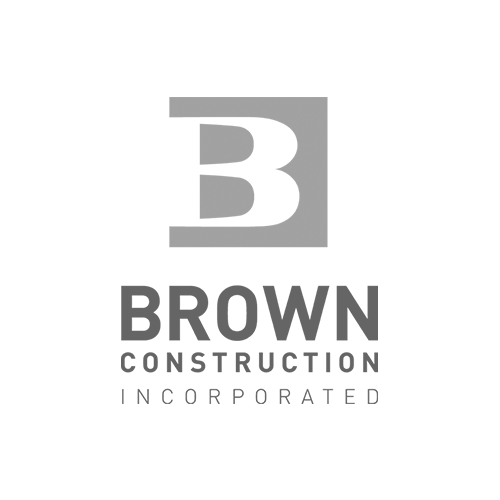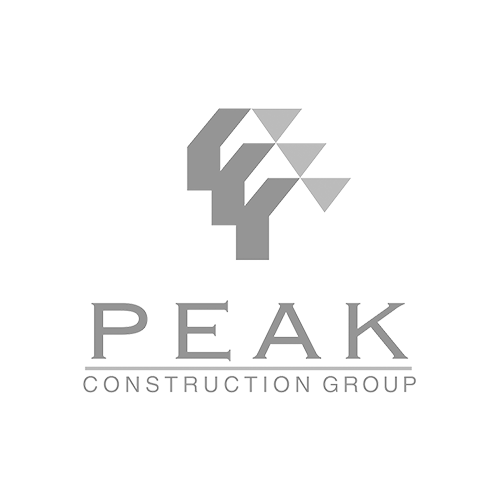 See inside the platform
Schedule a demo today and learn how HammerTech can help with your on-site safety requirements.