The best builders do safety with HammerTech
1 million+
workers enrolled
HammerTech data integrity a driving force in DPR operations
Quality data is essential for safe decision-making. Because the number of construction-related injuries has been drastically reduced in the last few decades, finding the right data to ensure all construction workers go home safely can often become a challenge. Although it's great that injury-driven data is declining, we now need more innovative ways to collect relevant data and achieve our goal of zero workplace injuries.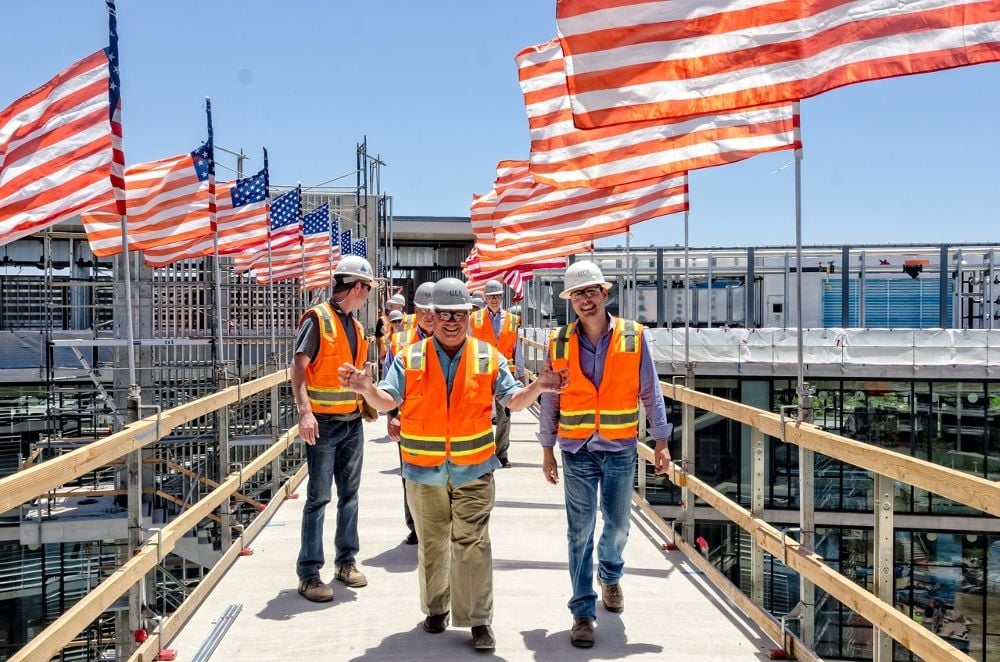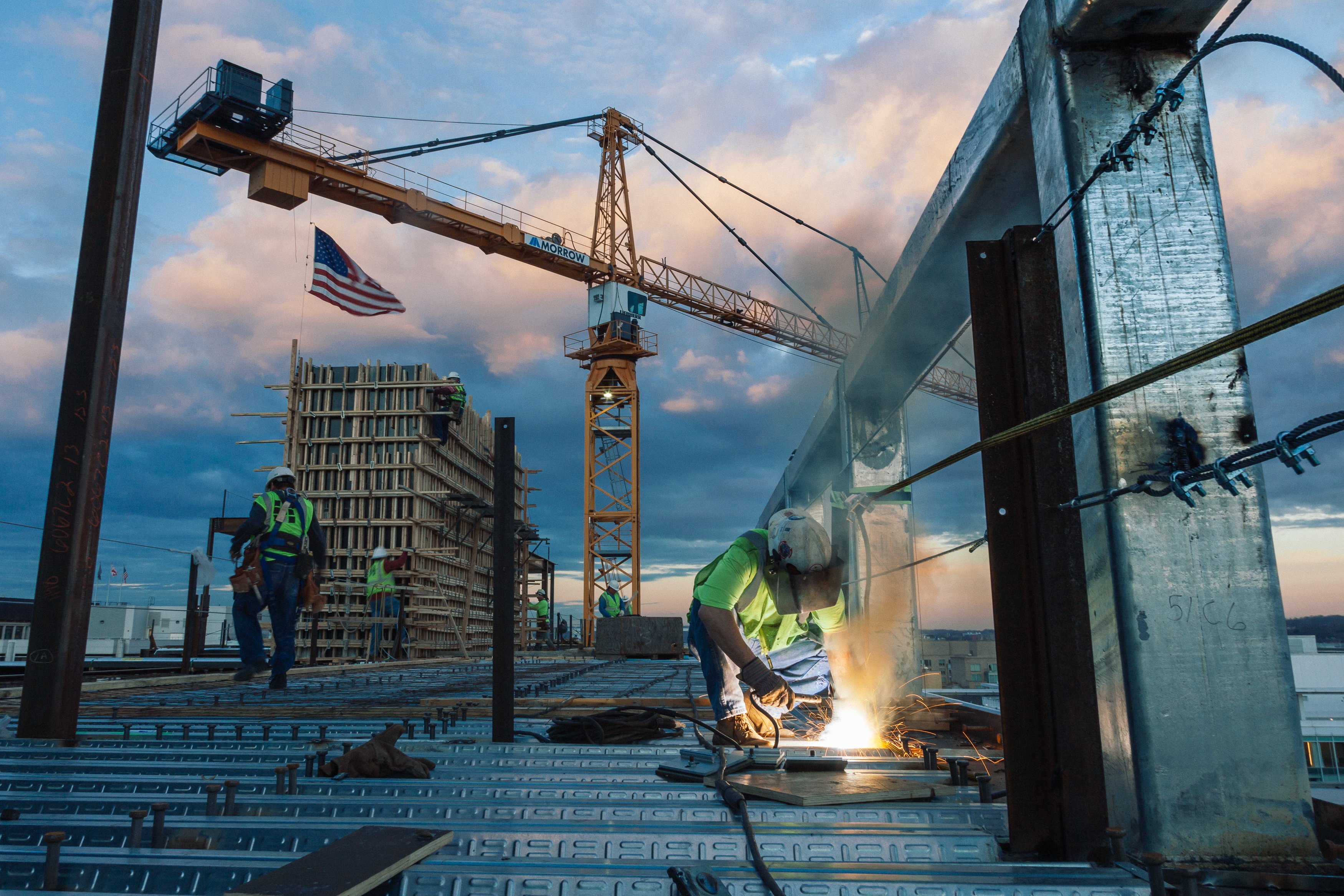 HammerTech in action at Davis Construction
DAVIS Construction has done more than just keep up with the times in the construction industry. They've set the pace. At DAVIS, they truly believe that corporate responsibility extends far beyond the bottom line and that safety comes first, always..
Achieving safety excellence with ADCO
ADCO, one of Australia's largest builders, is on a mission of digital transformation. Find out how they revolutionised their field safety operations by becoming more mobile and more agile.
HammerTech + Mirvac
Work Safe Stay Safe is not just a motto it's an operational system that goes above and beyond industry requirements and is built into the very fabric of the company.
Driving a safety culture with Hickory
Continual innovation is at the heart of Hickory's value set. See how Hickory applied itself to build a culture of safety and excellence that is leading the industry.
Driving Crema's Safety Transformation
Family values run deep at Crema Group but this hasn't stopped them from embracing digital technologies to drive their onsite safety operations. Watch this video to see how one of Australia's leading builders enhances safety and productivity across their projects.
You're in good company
Join leading builders who put safety at the heart of their operations
"With two of our core values being safety and innovation, the decision to introduce a web-based HSEQ platform into the Civilex business was a no-brainer. The capabilities of Hammertech - combined with their strong client-focus – made partnering with them simple."
-George Markelis, HSE Manager
Implementation & Customer Success
Like a great team, we win together.
We work with you to create the best strategy to learn the system, coach your internal users, and extend your capabilities within the platform.
We enable your company with a four-step implementation process we have developed alongside our customers to ensure success.
STEP ONE.
Solution Design
We partner up with your designated representatives to gain as much knowledge as possible on the way you do business and then plan out the roll-out accordingly.
STEP TWO.
Configuration
Based on your inputs, we get to work. Initial configuration, team review and then final Q&As
STEP THREE.
Training
This is where the rubber meets the road. We break down training into two stages of learning and coaching.
STEP FOUR.
Review
Once you're moving along the path to success, we stay with you and review your business objectives alongside your system use.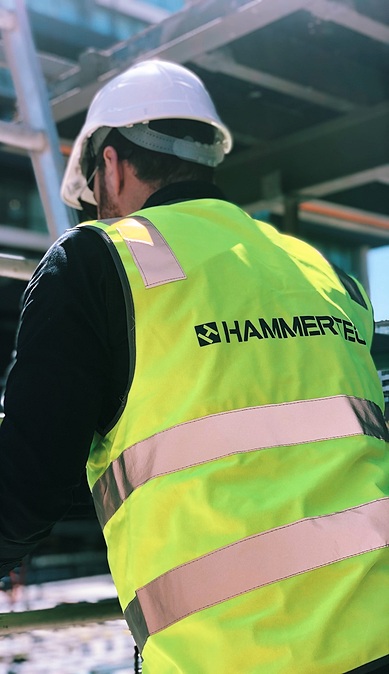 We don't stop there
Our customer support teams are ready to help via chat, email or phone. So you (or your teams) won't be alone. Ever.
All clients are assigned an experienced customer success manager who will schedule periodic check-ins to help guide your constant business improvement. We'll also be on call for all things that fall outside of standard technical support.
"It is an all-in-one, do it all program that has allowed us to increase our efficiency and eliminate paperwork. The program has allowed us to be flexible through COVID-19 and implement several new initiatives to pilot at both a project and program level. The data and analytics that come out of the system are awesome, and completely customizable based on what you are looking for."
- Holder Construction
One platform. Everything safety you need to operate with excellence
Manage pre-construction, quality, safety and job site operations your way. Our customizable platform allows you to digitize your processes and design workflows that match the way your company operates.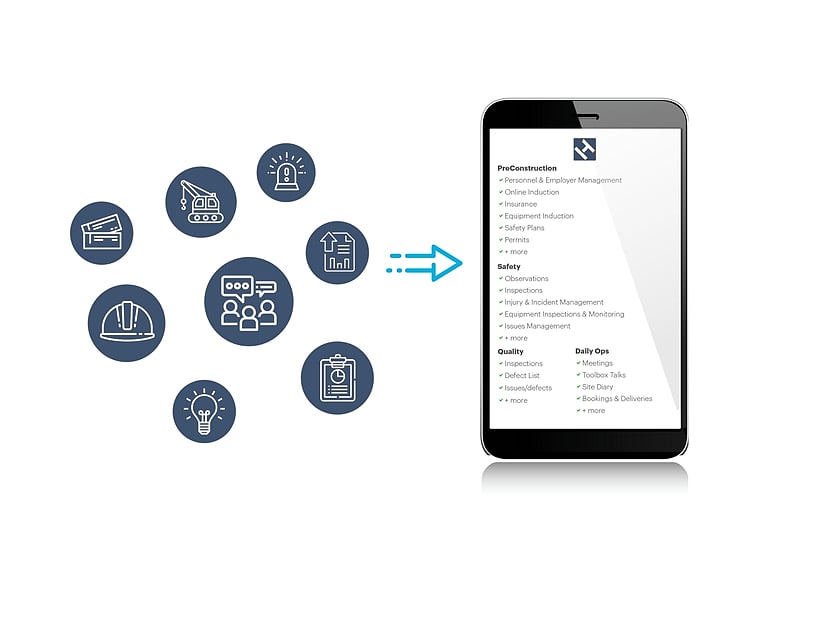 See inside the platform
Schedule a demo today and learn how HammerTech can help with your onsite safety requirements.