Turn risk into a work winning strategy with HammerTech
Manage compliance, control risk and improve safety — all in one platform.
Trusted by the ENR Top 400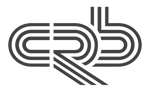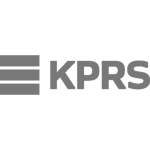 One platform, everything compliance, safety and risk in one place.
Stay connected, lead with data, and seamlessly integrate with your processes.
Optimize your Processes
Increase Productivity by
up to 16%
Simplified trade partner and worker on-boarding, pre-task-planning tools and automated reporting in one easy to use system.
No more printing, scanning, photocopying or uploading documentation. With HammerTech you have key operational info around all your compliance, risk and safety processes, all in your hands with one login.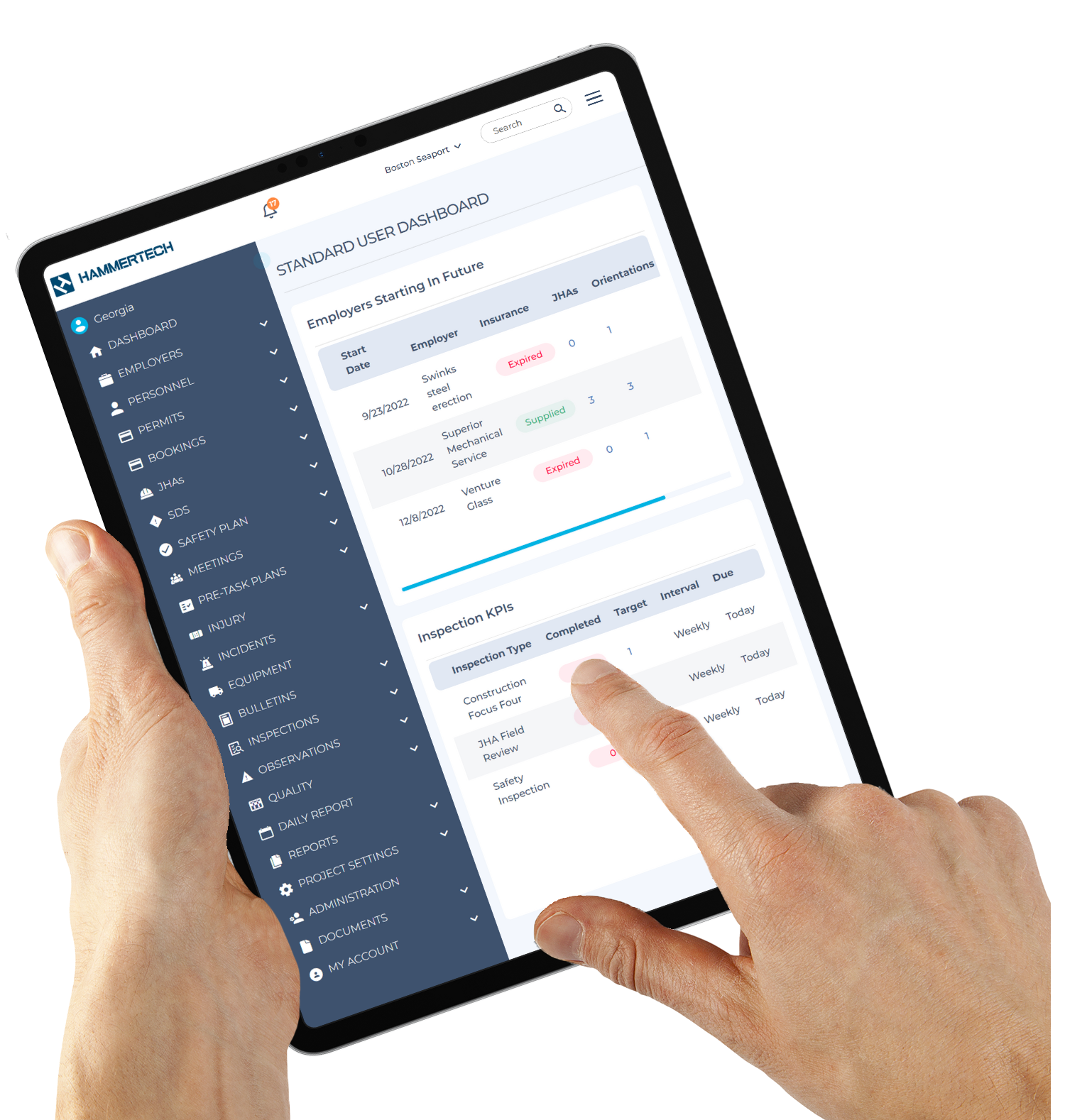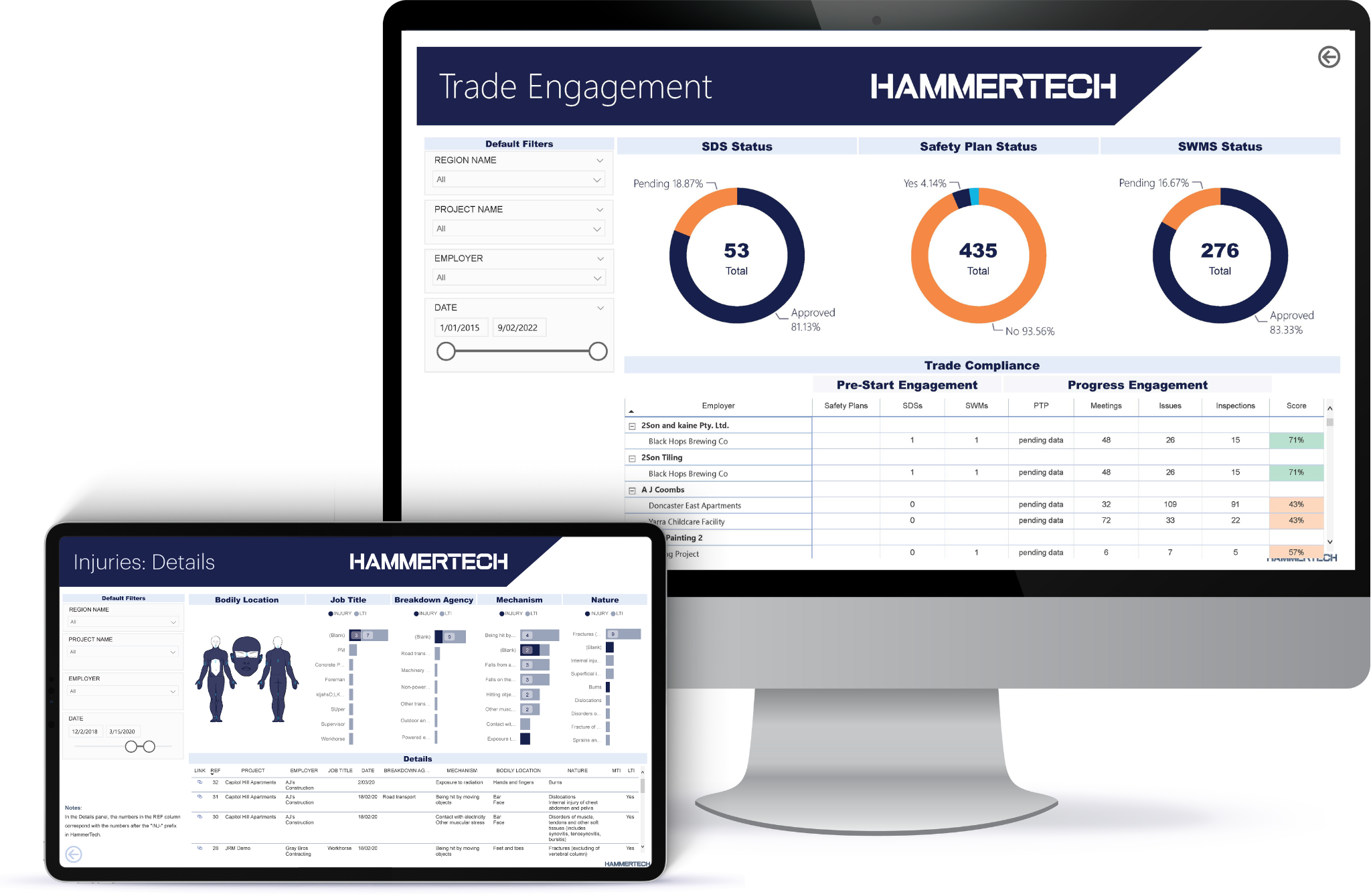 Data at your Fingertips
Reduce Incidents with a Certified Workforce
Select trade partners with certification and historic compliance, risk, and safety data. Automate lapsed training and certificate expiry tracking.
HammerTech makes existing jobsite processes and data searchable, visible and available on the go. Stakeholders whether onsite or remote, will benefit with jobsite operations managed in one platform.
Protect Profit
Reduce Insurance Costs by up to 35%
Turn inspections, incidents, orientations, permits, labor hours daily report data and more into Jobsite IQ that reduces incidents and insurance costs. Prevent insurance claims with trend data and audit trails for all jobsite activity.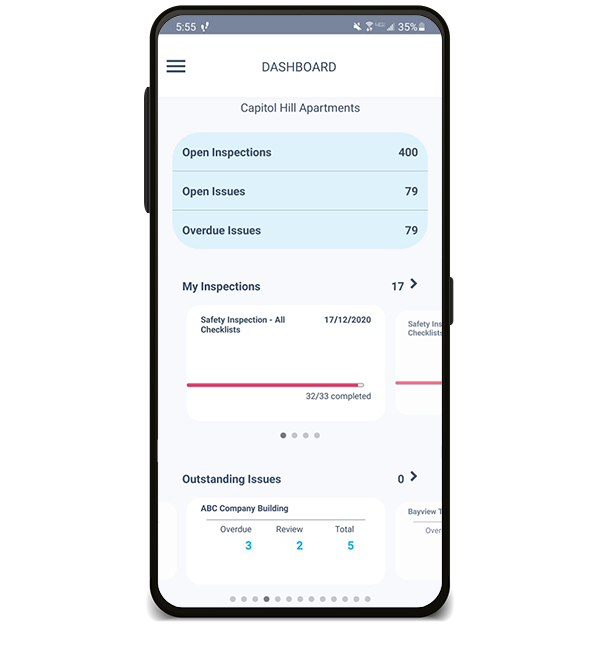 We were excited to find HammerTech because it was an opportunity to consolidate multiple work processes, improve productivity and to spot gaps in our ops and safety. With HammerTech we can gain improvement through measurement, the results are replicable, and we're keeping our teams safe. Jobs not on HammerTech are at a disadvantage.
Safety Manager
DPR Construction
There's confidence in numbers
Around the globe, over a million workers trust HammerTech to safely connect and collaborate wherever they are, on projects of all shapes and sizes.
15,000+
Projects Globally
1.5 million+
Workers Enrolled
350K+
Subcontractor Users
2 million+
Orientations Completed
Case Studies
Learn how HammerTech has enabled leading construction companies to increase productivity and reduce risk.