SDS Management
Make your material safety data sheets available at the worksite for review.
Centralise important information on potential hazards so all team members know how to work safely on your job site. HammerTech enables faster submission and review process, the ability to make SDS information publicly available to anyone coming to site and to automate expiry tracking.
One platform. Everything HSEQ you need to operate with excellence
Manage pre-construction, quality, safety and job site operations your way. Our customisable platform allows you to digitise your processes and design workflows that match the way your company operates.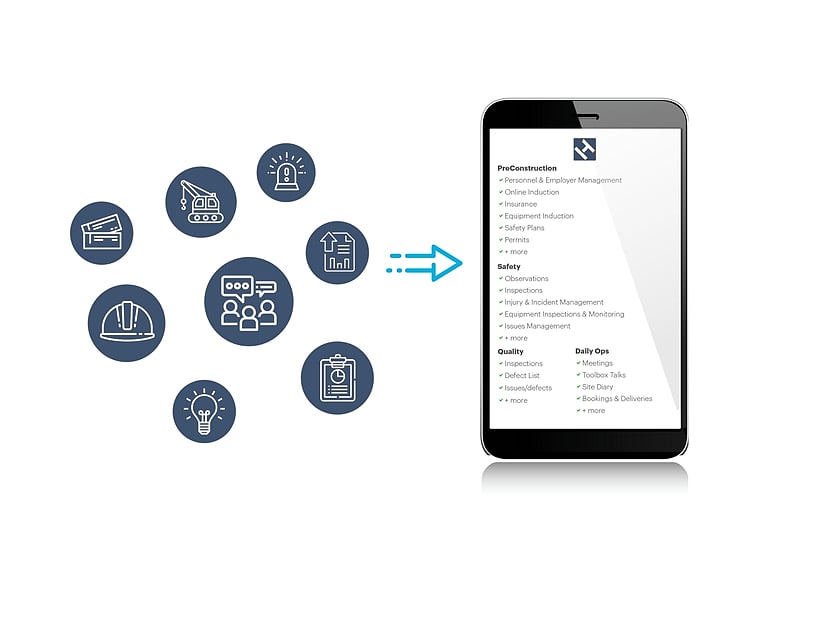 See inside the platform
Schedule a demo today and learn how HammerTech can help with your onsite HSEQ requirements.
You're in good company
Join leading builders who put safety at the heart of their operations